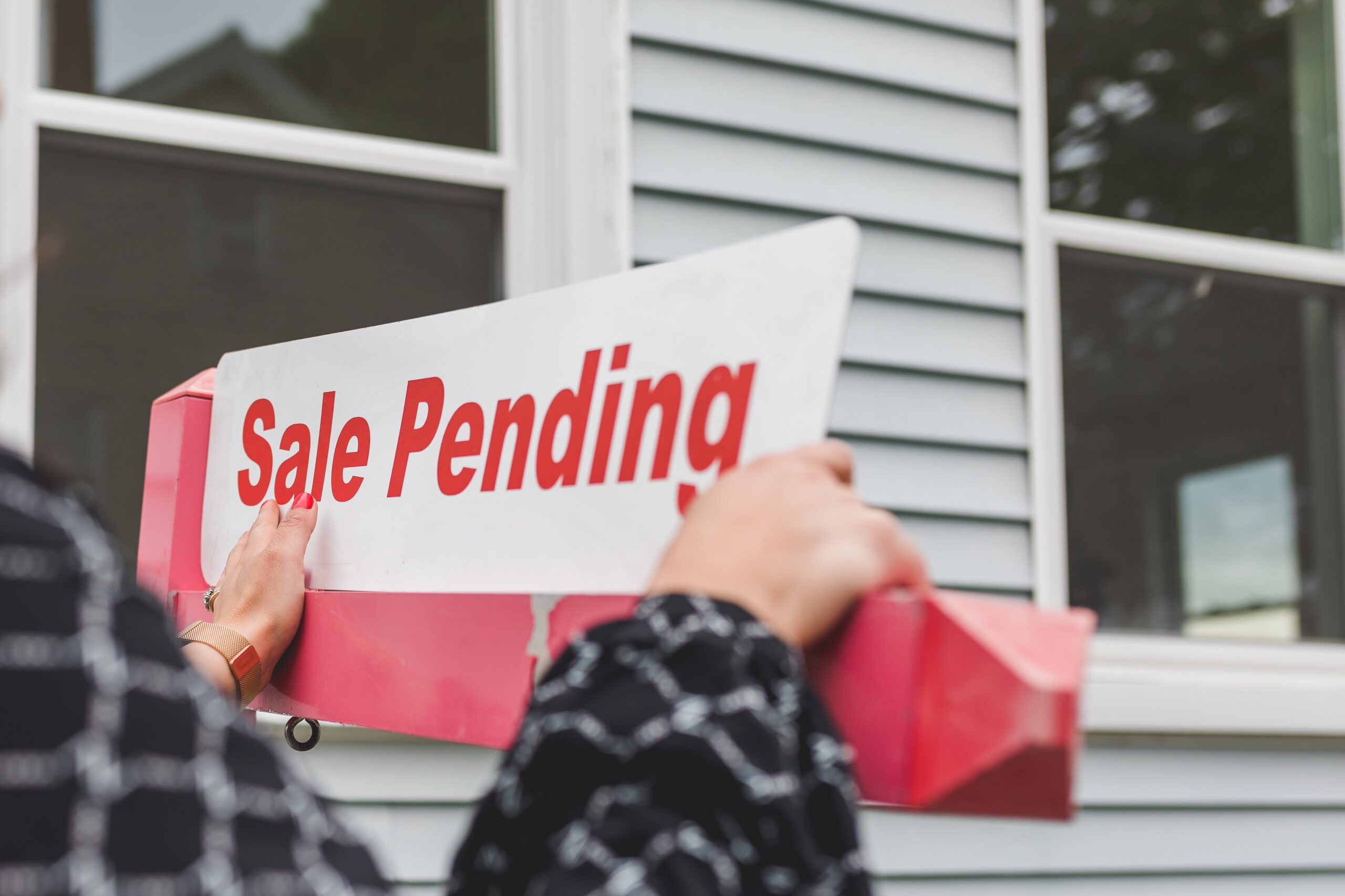 Why Your Home Didn't Sell, and How to Fix It
If you're a home seller who is wondering why your expired listing didn't sell, or you are thinking of selling in the future and want to avoid the same fate, this post is for you! We'll go over some of the most common reasons homes don't sell, and how you can fix them. Whether it's your asking price, curb appeal, or something else entirely, we'll help you figure out what went wrong and how to make sure it doesn't happen next time. So if you're ready to learn more about why your home didn't sell, read on!
---
Location – is your home in a desirable area? 
Orange County is renowned for its many beautiful and desirable neighborhoods, which boast some of the most luxurious real estate available in the state. When attempting to sell a home, buyers can often be very particular about where they want to reside. Being situated in a desirable neighborhood or school district can make a property much more marketable, as it increases its value and appeal to potential purchasers. On the flip side, if your Orange County home isn't located in such an advantageous spot, it can be incredibly difficult to find interested buyers and get a good price for your property.
Curb appeal – first impressions matter!
First impressions are lasting ones–that is why having a maintained yard and well-kept exterior of your home are of the utmost importance. Curb appeal is key when it comes to presenting a favorable impression of your residence. Keeping up with lawn care and landscaping ensures you will have a neatly manicured front yard that adds aesthetic appeal to your house. Furthermore, addressing exterior repairs and sprucing up the outside appearance of your home can increase its value down the line if you decide to sell. In order to establish a positive first impression, make sure that curb appeal is a priority at all times!
Pricing – did you price your home competitively?
Orange County is known for its desirable luxury real estate, so it's important to price your home competitively to help attract potential buyers. If you don't price your Orange County property differently than other similar homes in the area, you may have trouble finding a buyer who is willing to pay that amount. Undervaluing or overvaluing your home can affect its overall desirability and significantly extend the time it takes to find an agreeable match in today's market. Do your research and get informed on current market trends so that when you set the price of your Orange County home, it leaves you with a feeling of success.
Staging – does your home appeal to buyers? 
When selling a home, it is important to think about the presentation. Home staging can be an effective way of creating an inviting atmosphere for potential buyers and creating a positive impression. It involves removing personal objects such as family photos and any other items that make a home feel like it belongs to another individual. Additionally, it may involve decluttering the living spaces and rearranging furniture to create the desired effect. Investing in home staging can not only help make the home stand out but also potentially increase its value on the market.
Marketing – online, offline, everything! 
When marketing your home, it's important to maximize the pool of potential buyers. Utilizing online listings is a key element in bringing visibility to your property and can increase your chances of finding the right buyer. Holding an open house allows you to convey more intimate details about the home and can be a great way to attract local buyers. Lastly, don't overlook word of mouth as another powerful form of marketing; by sharing your listing with friends and family, you never know who may know someone looking for a home just like yours!
Location, curb appeal, pricing, staging and marketing are all important factors to consider when selling your home. If you take the time to improve these aspects of your property, you will likely have an easier time finding a buyer. However, we understand that it can be difficult to keep up with everything on your own. In fact, we do not recommend that you do any of this on your own!
Our full-time team of professional agents and marketing staff is here to help. We know the real estate market in Orange County inside and out, and we would be happy to answer any questions you may have about selling your home. Let us take the struggle of selling off your plate and get you the realistic results you desire. Give us a call today!
Looking for more guidance? We are happy to learn about your situation and discuss your options with no obligation. Contact the Brad Feldman Grou