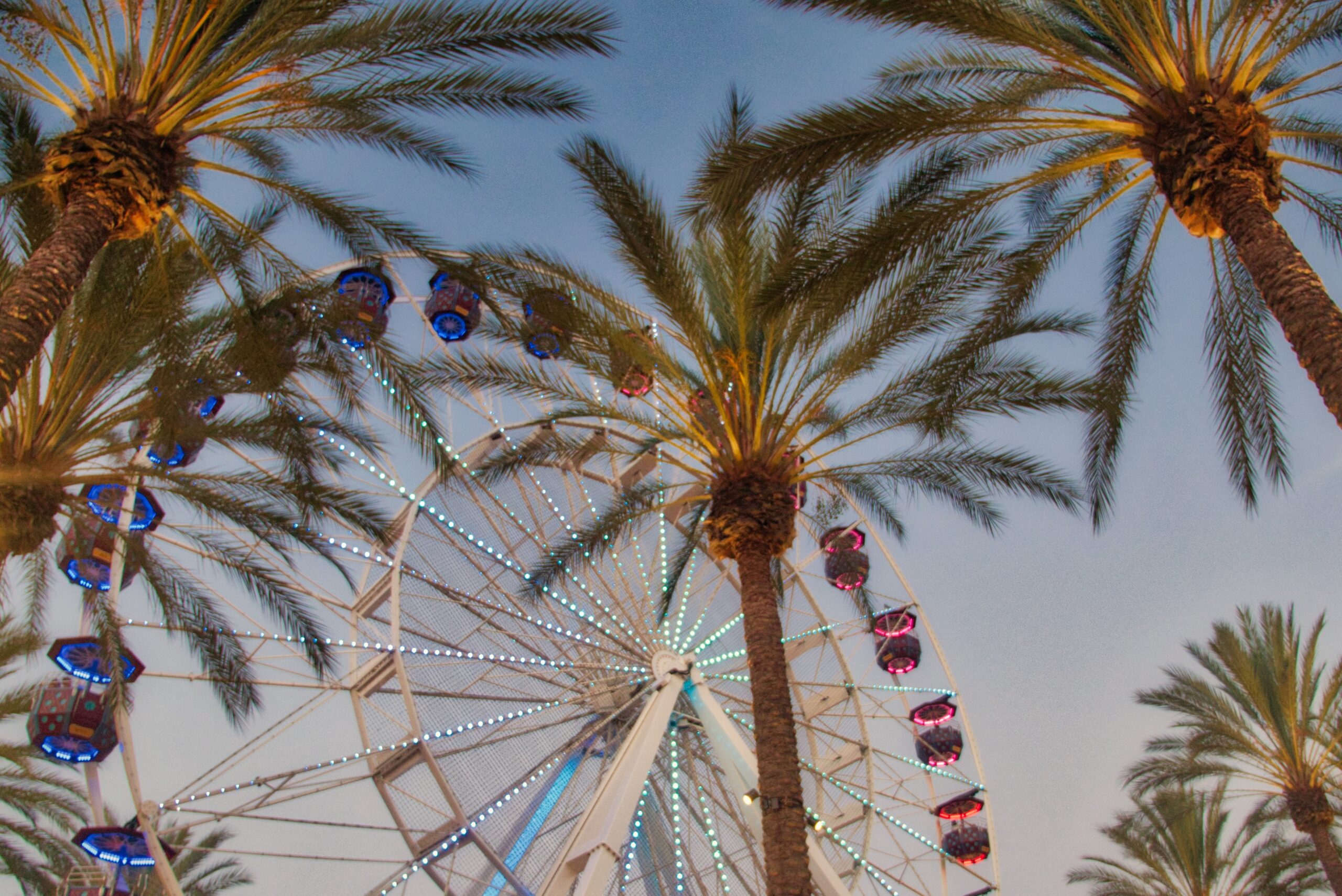 Top 5 Things to Do in Irvine
Do you ever find yourself in the Irvine area of California wondering what you can do for fun? There are many options here and we wanted to give you a quick list of five of some of the most fun activities you can do with your friends, families or businesses.
---
5. K1 Speed
K1 Speed delivers an unforgettable experience for friends, families, and businesses. The public can enjoy indoor go-kart racing on two professionally designed tracks. This Irvine karting location is one of their largest and is a great place to spend your weekend. They've designed a world-class entertainment venue that everyone can feel comfortable in. At K1 Speed, there are museum-quality collections of racing memorabilia and art. In the Paddock Lounge there is a variety of food and beverages, ensuring this is a perfect place for all ages.
4. American Ninja Warrior Adventure Park
This one-of-a-kind adventure park is inspired by the popular TV show. The experience includes truss obstacles such as Monkey Swings, Spider Walls, Tilting Logs, Floating Bridges and the Warped Wall. In addition, there is also a 10,000 sq. ft. inflatable obstacle course. This combines fitness and fun. It is one of the best family entertainment centers.
3. The Great Park Balloon
The Great Park Balloon is an iconic attraction. It has the ability to soar 400 feet above the surrounding landscape and serves as a public observation deck for Great Park's development. The balloon offers an unmatched 360° view that spans 40 miles on a clear day. It is one of the largest tethered helium (not hot air) balloons, the first of its kind in the United States. It flies 6 to 16 passengers at a time based on flight conditions and is always tethered to the ground by a steel cable with the strength of 99,000 pounds, making it a safe and fun experience for everyone.
2. 626 Night Market
626 Night Market is inspired by the open-air nighttime bazaars of Asia. This is where people come together to eat, drink, socialize, and be entertained. This California festival features 250+ food, merchandise, crafts, artists, games, live concerts, and entertainment attractions in an event that appeals to all ages. They say that people come for the food: Instagrammable noms, Asian traditional snacks, fusion eats and unique concepts from rising chefs.
1. Exodus Escape Room
Exodus is one of the original Escape Room companies in America. Here you will enjoy a sixty-minute, adrenaline-fueled adventure. Exodus is powered by ingenuity and out-of-the-box thinking. This activity is ideal for families, friends, companies, and parties. There are rooms appropriate to all ages and experience levels.
Your Laguna Niguel Real Estate Resource
Whether you are out with family and/or friends on the weekend or planning a team-building event for your co-workers, we hope that this list will get you started on the many options you have in Irvine. If you have any questions, please feel free to contact us as we would love to be your one-stop shop for information on activities, restaurants, real estate, and more.
Looking for more guidance? We are happy to learn about your situation and discuss your options with no obligation. Contact the Brad Feldman Grou