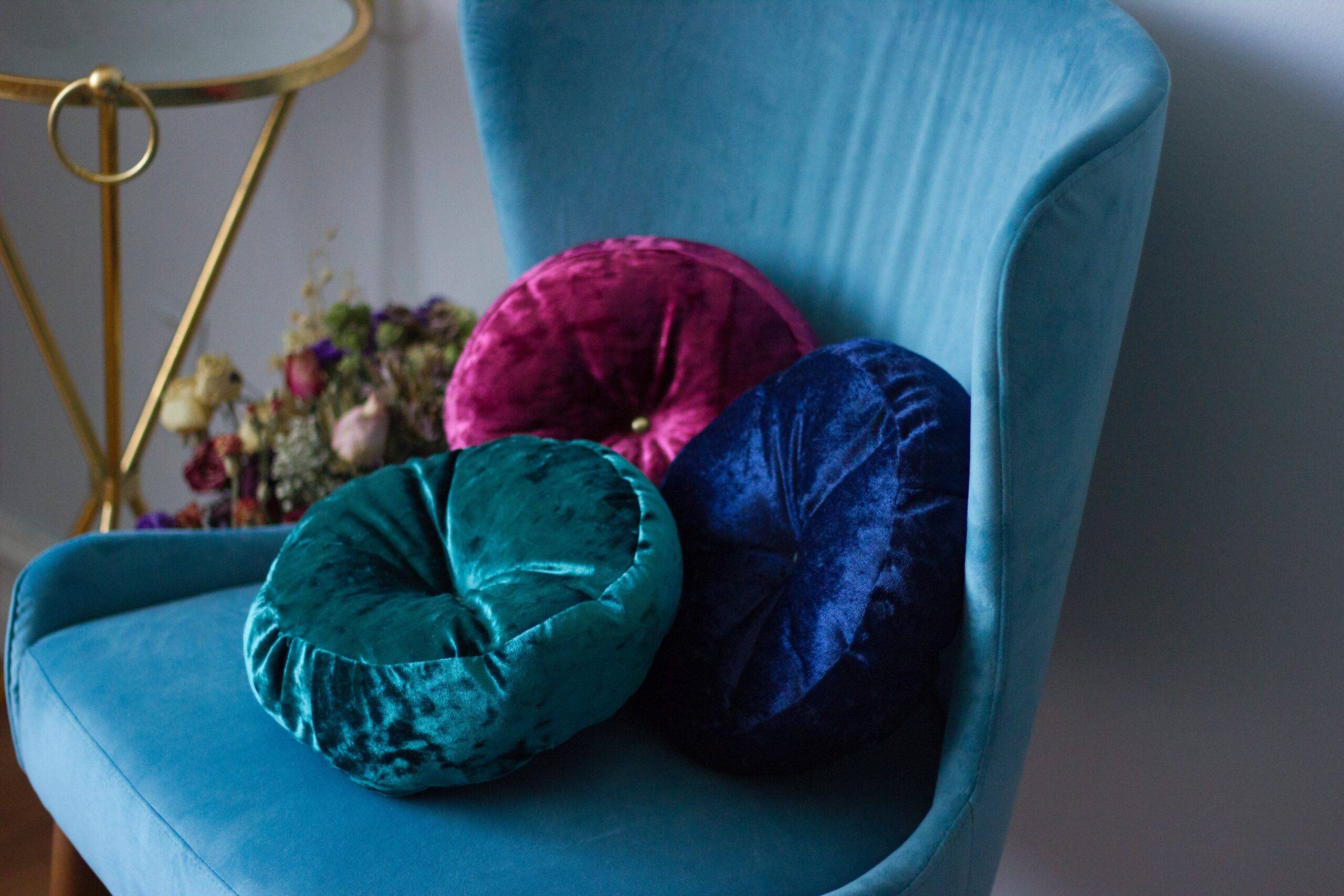 Velvet
Velvet: This luxurious fabric is making a comeback in a big way. Not only is it beautiful, but it's also incredibly versatile. While velvety fabrics have long been associated with luxury, they are also enjoying a resurgence in popularity for their practicality and comfort. And as the chilly months of fall approach, velvet is the perfect material to help keep you cozy and stylish. Look for velvety materials in deep jewel tones or classic black and white. Velvet can be used for everything from upholstery to window treatments, and it is especially well-suited for creating cozy nooks and reading corners. So if you're looking to add a touch of luxury to your home this fall, be sure to incorporate velvet into your decorating scheme.

Metallics
Metallics: Metallic accents are a great way to add a touch of glamour to your home. From gold vases to silver picture frames, there are endless ways to incorporate this trend into your space. This trend is especially popular in organic materials like wood and stone, where the contrast between the rough texture and the shiny metal creates a unique look. Of course, you don't have to go overboard to participate in this trend. Just remember to keep it balanced – too much metal can look overwhelming. A few well-placed accents can make a big impact.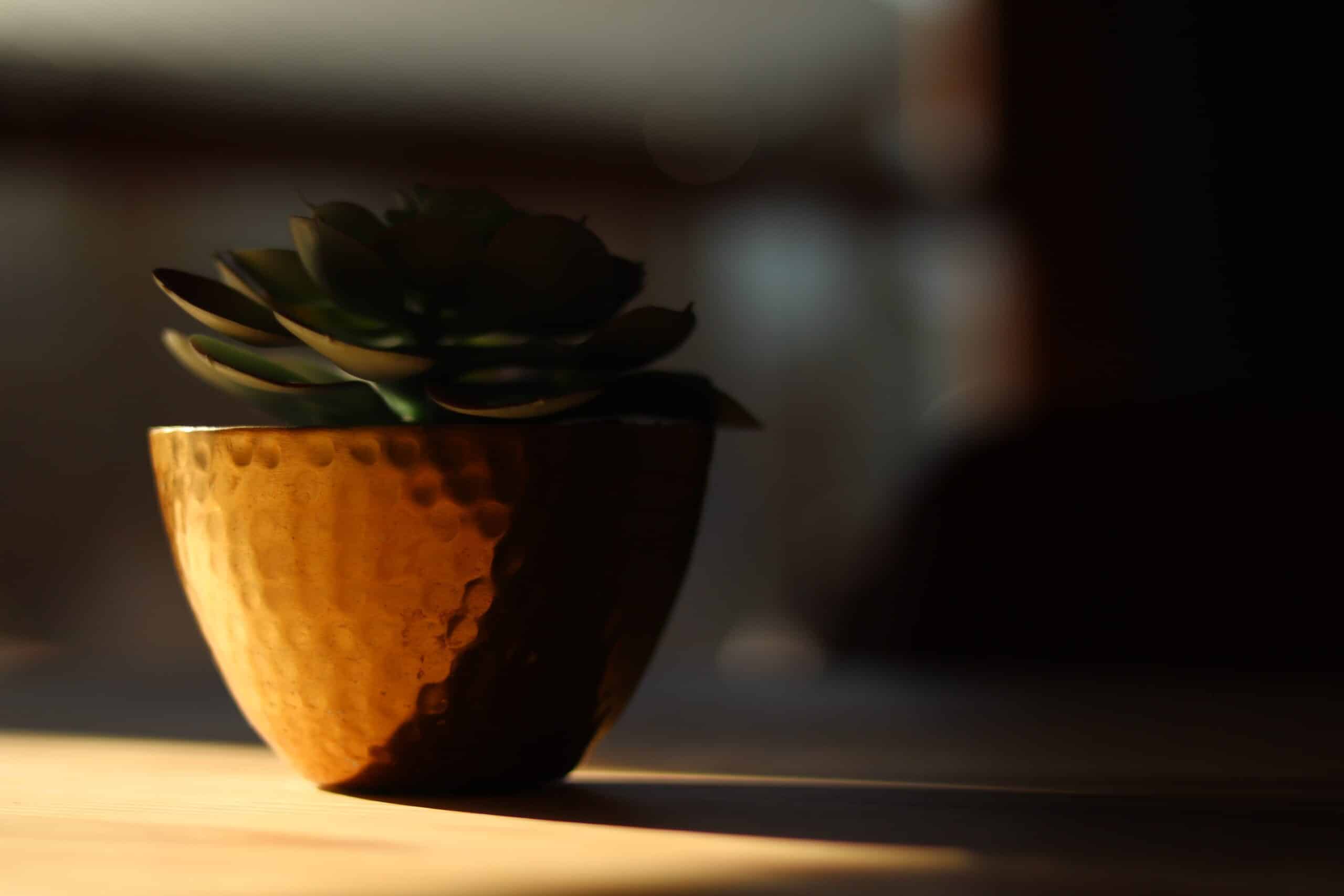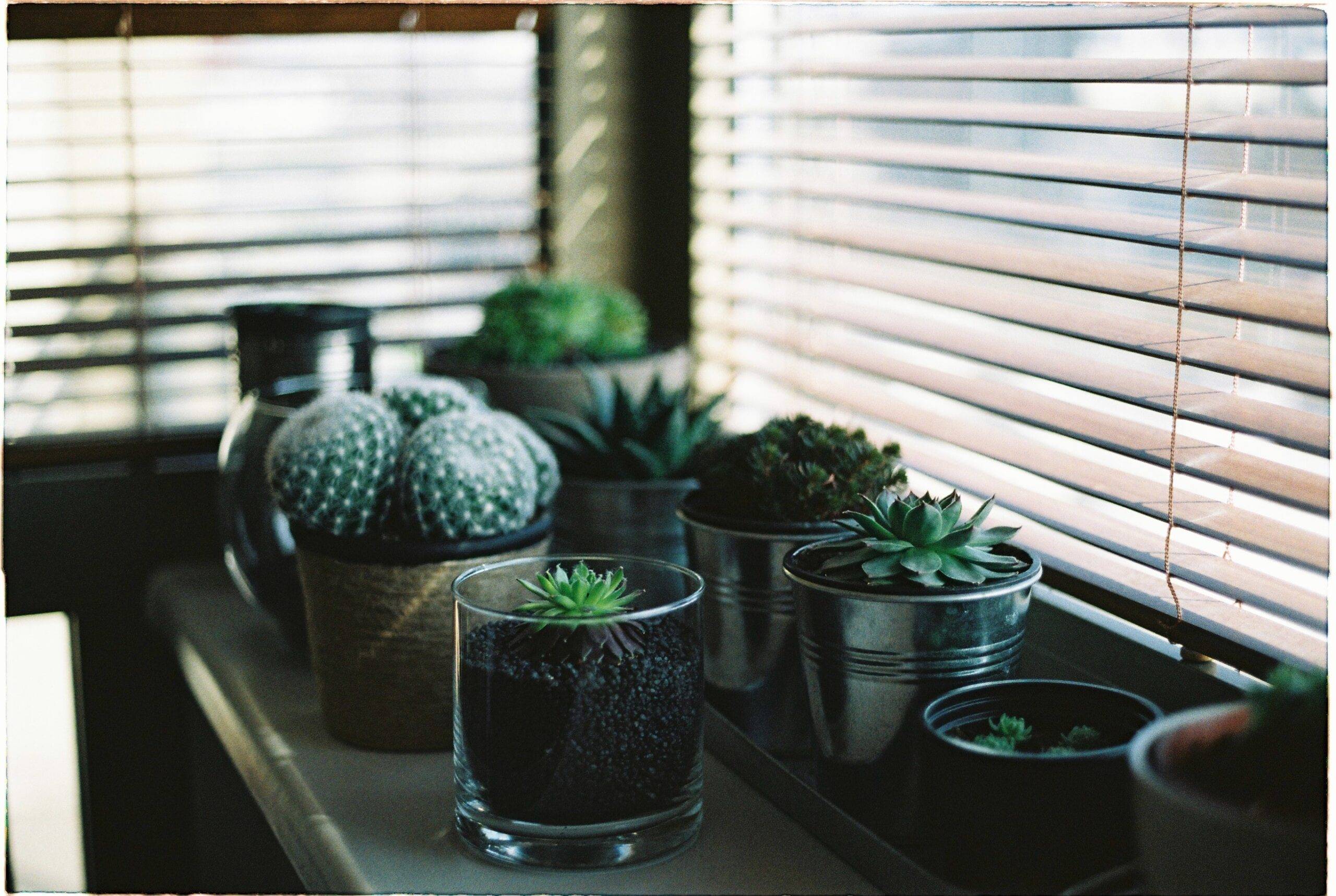 Natural Elements
Natural Elements: As the world becomes increasingly urbanized, people are craving a connection to nature. This year, we've seen a boost in the use of indoor plants and herb gardens. And as we move into fall, we're going to see a trend toward incorporating natural elements into home décor. Designers are already predicting that earthy tones, organic textures, and nature-inspired patterns will be big this season. So if you're looking to give your home a fresh new look, consider adding some natural elements. Think wood furniture, stone accents, and plants. This trend is all about bringing the outdoors in, so make sure to open up those windows and let the fresh air in! Not only will you create a warm and inviting space that feels more connected to nature, but you'll also be ahead of the trends.

These are just a few of the many trends that will be popular this fall. So don't be afraid to experiment and have fun with your home decor! After all, it's your space – make it work for you. If you're thinking about buying or selling this season, or have any questions about what's happening in the current market, please don't hesitate to reach out. We would love to hear from you!


What do you think of these trends? What decor will you be incorporating into your home this fall? Let us know in the comments below! Thanks for reading! Until next time…