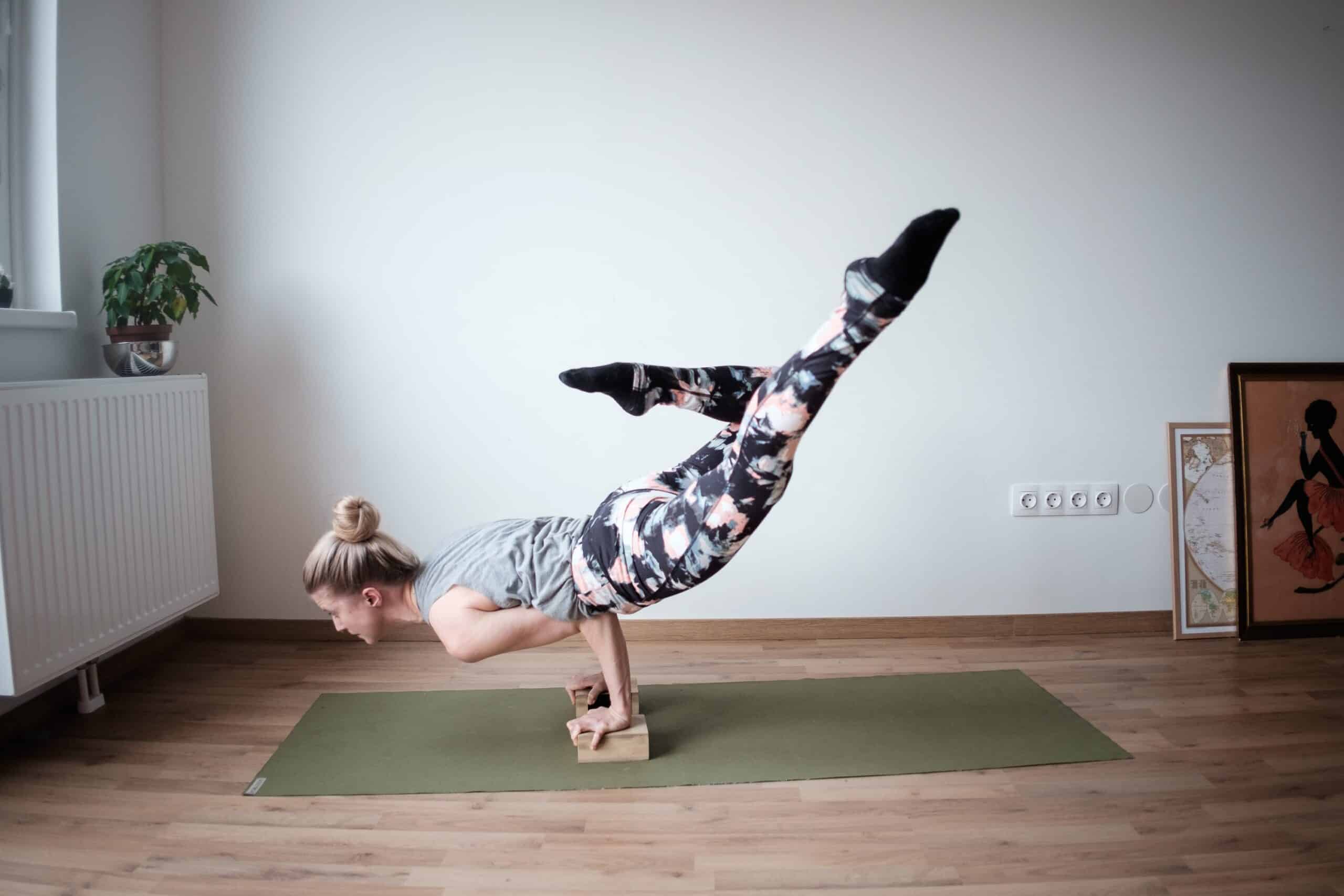 Where Will Your Home Gym Go?
When it comes to designing a home gym, the most important factor is location. You want to choose a space that is convenient and easy to access. This will help remind you to work out on a regular basis. However, you also want to make sure that your gym is a place where you enjoy spending time. That's why it's important to choose a space with plenty of natural light and good ventilation. You might also want to consider adding some personal touches, such as artwork or photographs, to make the space more inviting. Ultimately, the goal is to create a home gym that is both functional and stylish—a place where you can get a great workout and feel good about doing it.

Home Gym Equipment
Any fitness journey should begin with a commitment to oneself and an investment in the proper equipment. Just as one wouldn't skimp on the ingredients in a Michelin-star meal, one shouldn't choose subpar workout gear. For those who prefer the communal experience of a brick-and-mortar gym, brands like Peloton and P.volve offer high-quality equipment that will elevate any workout routine. Both companies offer a variety of options to suit individual needs, whether it's strength training, cardio, or recovery. And because they're backed by experienced professionals, you can be sure you're getting the best possible workout. So if you're serious about starting your fitness journey, be sure to invest in the right equipment. It'll make all the difference.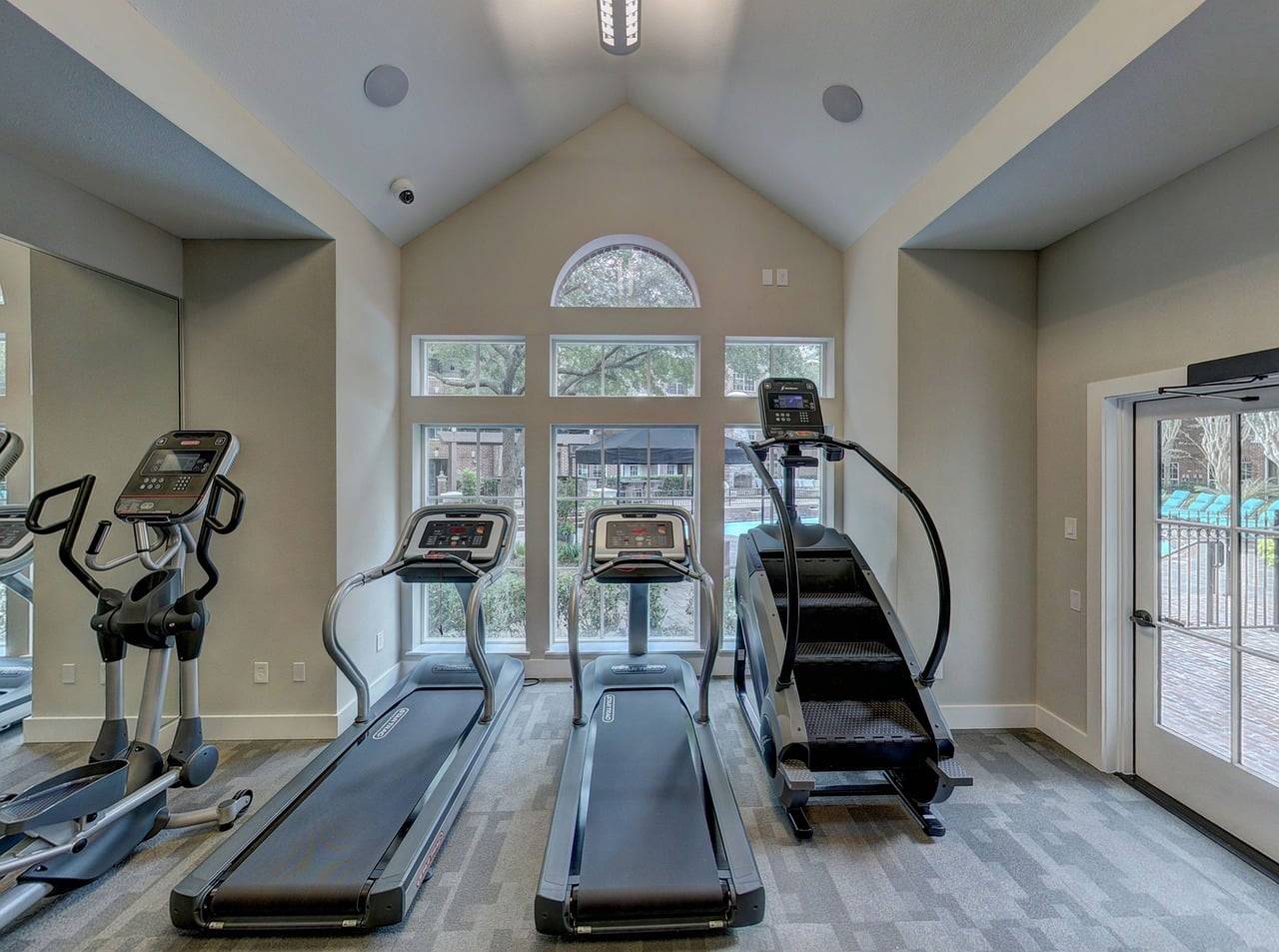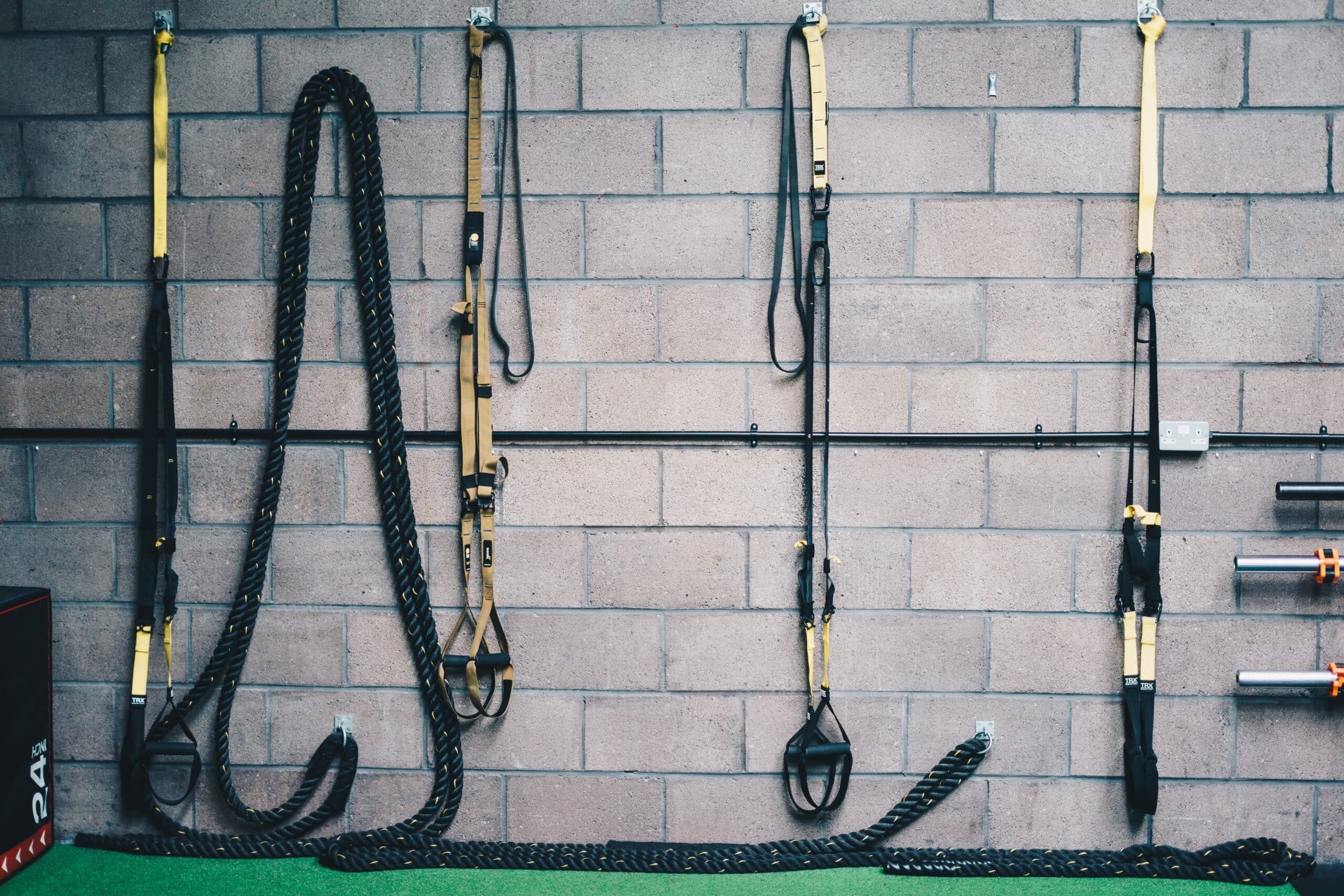 Maximizing Space in Your Home Gym
When it comes to maximizing space in your home gym, there are a few things you can do to create a more spacious feel. First, consider using vertical storage options to hang items like weights and resistance bands. This will free up valuable floor space and create a more open area. Secondly, keep the design simple and uncluttered. A clean and organized space will be more motivating to use, and it will exude an air of luxury.

Add the Finishing Touches
Finally, add some personal touches that reflect your style. It's important to create a space that is both efficient and modish. Rubber flooring is a great way to protect your floors from damage, and it comes in a variety of colors and styles to suit your personal taste. If you want to add a touch of luxury to your workout space, consider installing glass walls or frosted glass doors. This will allow natural light to flood the room, making it feel brighter and more inviting. You can also use mirrors to create the illusion of more space. Whether it's a sound system for working out to your favorite tunes or a comfortable place to relax after a workout, these finishing touches will make your home gym feel like your own private oasis. By tailoring the space to your personal style, you'll be more likely to use it on a regular basis.
By following these simple tips, you can easily create a functional and motivating home gym that is perfect for your needs. Get started and see the results for yourself!